Buying or selling a home is a major investment of time, energy, and money. That's why, at The Tony Ratchford Group, we don't rely on one single real estate agent to see you through the complex details and potential obstacles.Instead, we have developed The Integrated Team Approach. Each team member is a specialist handpicked for his or her natural talents and trained skills. Our team has over 100 years of combined experience in customer service and sales.

As a result, your transaction proceeds more efficiently and smoothly. You won't wait hours for a return call. Available seven days a week, all day long, we respond quickly to your concerns and questions. We pride ourselves on developing a relationship with our clients so that we can deliver optimum results and outstanding levels of satisfaction.

Our Integrated Team Approach, together with The Dream Home Process, means you will save time, optimize the value of your money, and have greater peace of mind throughout the entire experience.








Tony Ratchford
Broker/Owner, Listing Specialist
Office: (605) 336-8866
Mobile: (605) 359-4100

Tony Ratchford is in the top 1% of all real estate agents in North America. He is a Certified Residential Specialist, an Accredited Buyer Representative, a Senior Real Estate Specialist, member of the Institute for Luxury Home Marketing, past president of the Sioux Falls Board of Realtors, and past chairman of the Multiple Listing Service.




David Ratchford
Listing Specialist, Buyer and Investor Agent
Office: (605) 336-8866
Mobile: (605) 359-5379
david@tonyratchford.com

David is a licensed broker experienced in both real estate and banking. He has been involved with real estate since the age of 14 and was originally licensed in 2000. He spent many years in banking including roles in management, credit analysis and commercial loan origination. His experience in both real estate and finance provides a unique perspective and skill set. David has been an ardent student of business and holds B.S. degrees in management and finance as well as an MBA with an emphasis in leadership, all from Arizona State University.

Ashley Bartholomaus
Broker Associate/Buyer Specialist
Office: (605) 275-0555
Mobile: (605) 323-9733
ashley@tonyratchford.com

ashleybartholomaus.com

Ashley is a licensed real estate professional who specializes in assisting buyers to find their "dream home". She has over 11 years of sales experience and customer service focus. She is active in the community as the Executive Chair for professional development group Sioux Falls Synergy, Technology Chair for Keller Williams Realty Sioux Falls, and participates with Girls on Track and Girls on the Run. In 2013 Ashley was nominated for the Realtor Association of the Sioux Empires Rookie of the Year Award and has been featured on HGTV's House Hunters. Ashley joined the Tony Ratchford Group in 2013.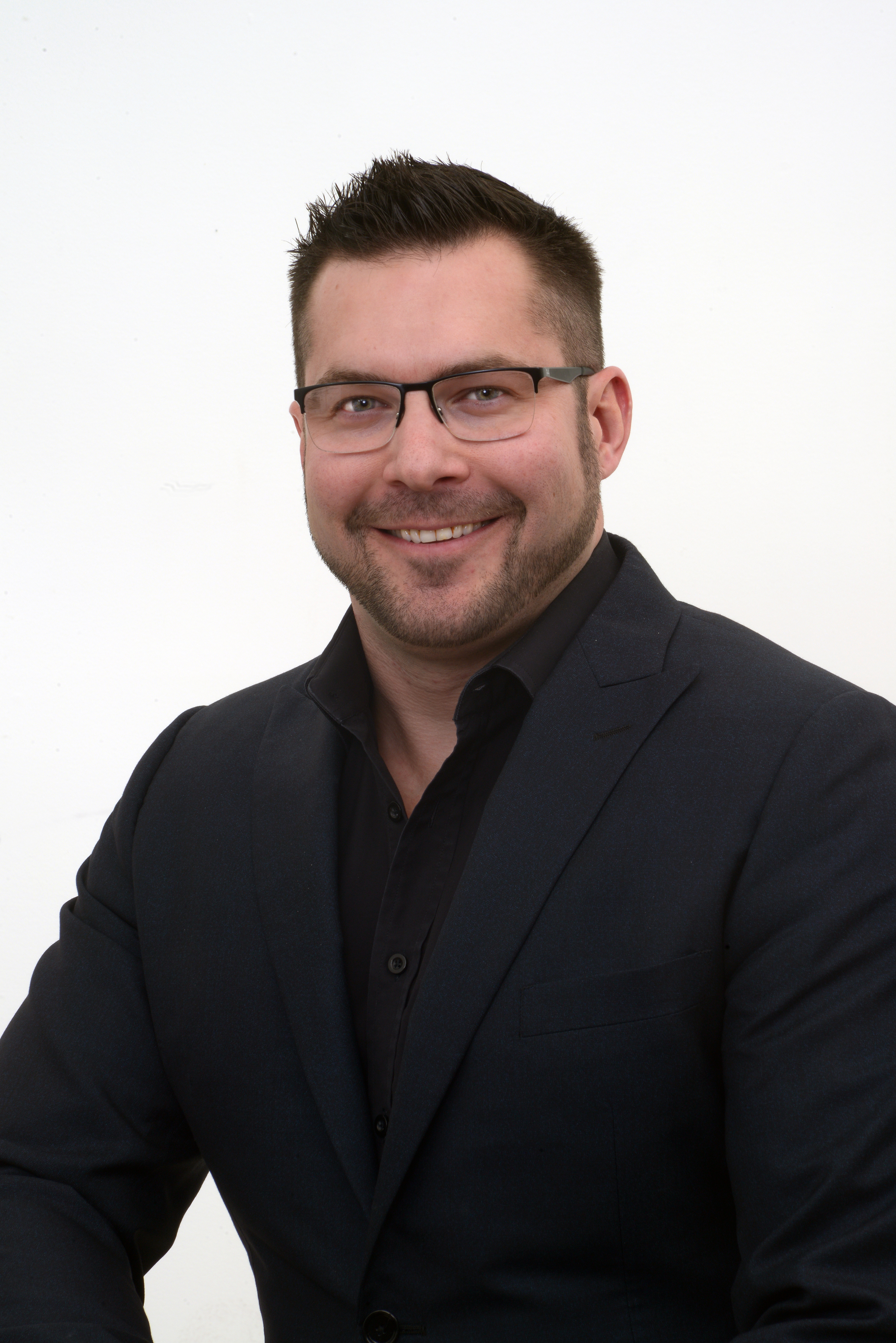 Eric Knight
Broker Associate/Buyer and Listing Specialist
Office: (605) 336-8866
Mobile: 605-214-8318
eric@tonyratchford.com

www.knightsellinghomes.com

Eric is a listing specialist and buyer representative. Eric has been involved with sales over the past 10 years, and has a work ethic to get things done fast and effectively. He has extensive experience in helping people understand their desires and build a plan to help them achieve them. He has a Bachelor's degree in Aeronautical Sciences from the University of North Dakota.



Lee Harding
Broker Associate/Buyer and Listing Specialist
Office: (605) 336-8866
Mobile: 605-743-4310
lee@tonyratchford.com

www.grandeurauctions.com

Lee has been a Licensed Broker Associate since 1997. Lee brings 20 years of experience. Lee works primarily as a listing specialist, and offers specialized marketing for qualified high end luxury property through the GRANdeur Luxury & Specialty Properties Program.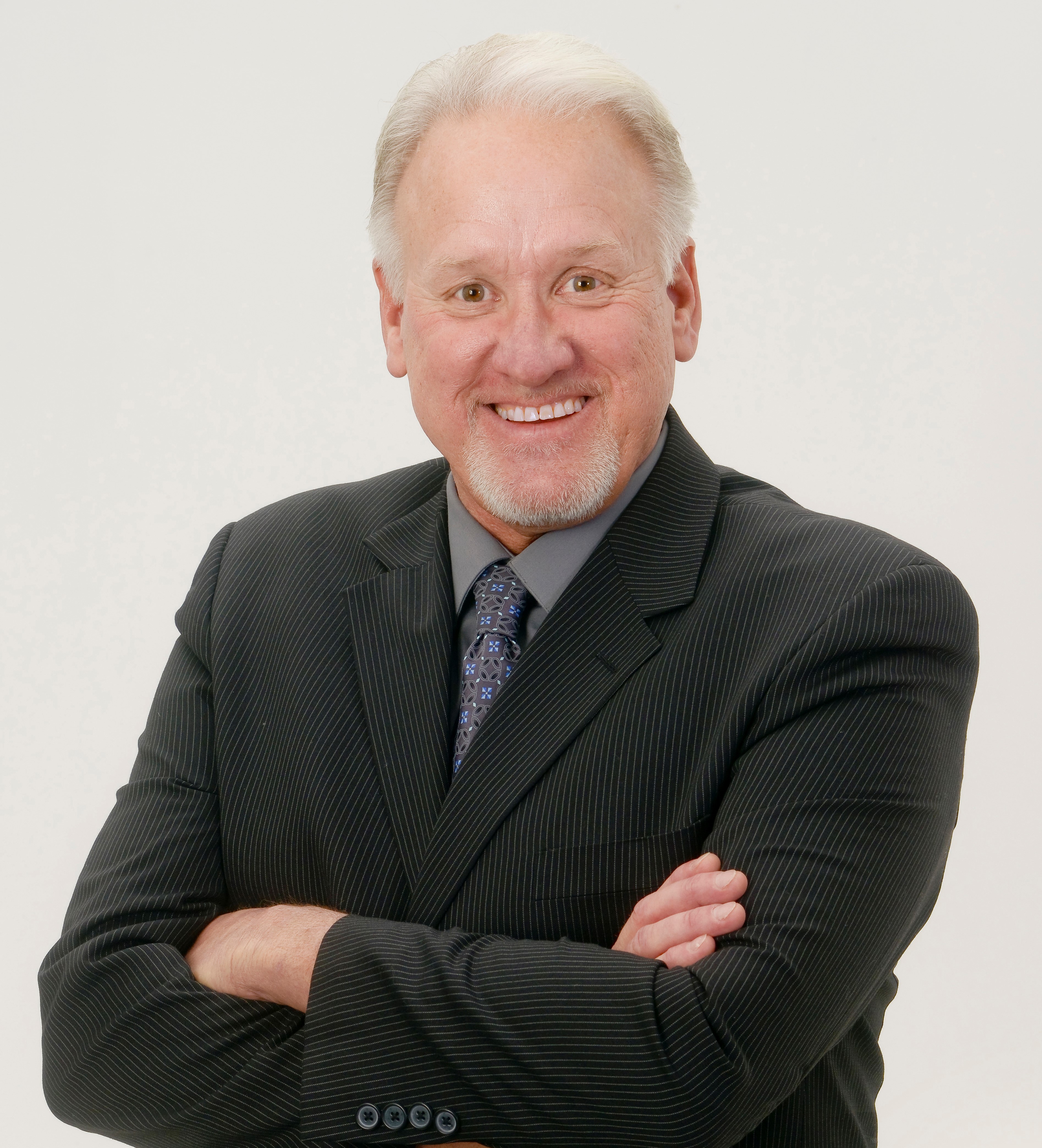 Don Feauto
Broker Associate/Buyer and Listing Specialistfor Rural Properties
Office: (605) 336-8866
Mobile: 605-254-0827
don@tonyratchford.com

Don has been a Licensed Broker Associate and Auctioneer since 1988. Don brings nearly three decades of experience and specializes in rural area town residential sales, acreages, and has set records in prices for farm land in South Dakota, NW Iowa, and now is working in Minnesota as well.




Carli Dahlen
Marketing Coordinator
Office: (605) 336-8866
Mobile: (605) 359-4100

carli@tonyratchford.com

Carli is a marketing coordinator and has been with The Tony Ratchford Group since 2013. She holds a B.S. degree in Mass Communications from South Dakota State University. She has over five years of experience in the marketing field.

Ally Lowe

Listing Coordinator
Office: (605) 336-8866
Mobile: (612) 741-5615 ally@tonyratchford.com

Ally is a Listing Coordinator. Ally will handle all details of the listing process, including getting your house on MLS and daily monitoring of activity.






Tami Hurley
Escrow Manager
Office: (605) 336-8866
Mobile: (605) 359-4100
tami@tonyratchford.com

Tami is an Escrow Manager. Tami has 11 years of real estate experience. She helps to make the home sale process a smooth transaction from beginning to end.